The limits of functional orientation became evident since the late '90, when the greater uncertainty shown by the economic context and the financial markets changed the competitive context in which the company operated. The need to rethink the organizational model has thus emerged in such a way as to further exploit the interdependence and interaction of the individual functions within the finalized and oriented processes.
Following the great failures of the beginning of the millennium – largely referable to inadequate risk management -, the classic risk approach has induced companies to take it in greater consideration and to adopt suitable measures for its correct management. The inadequacy of traditional forms of risk management has been understood, both by stakeholders and regulatory authorities, who have undertaken a path aimed at introducing increasingly stringent constraints. The need to adopt management models to a greater extent focused on corporate risk has become increasingly required by companies themselves.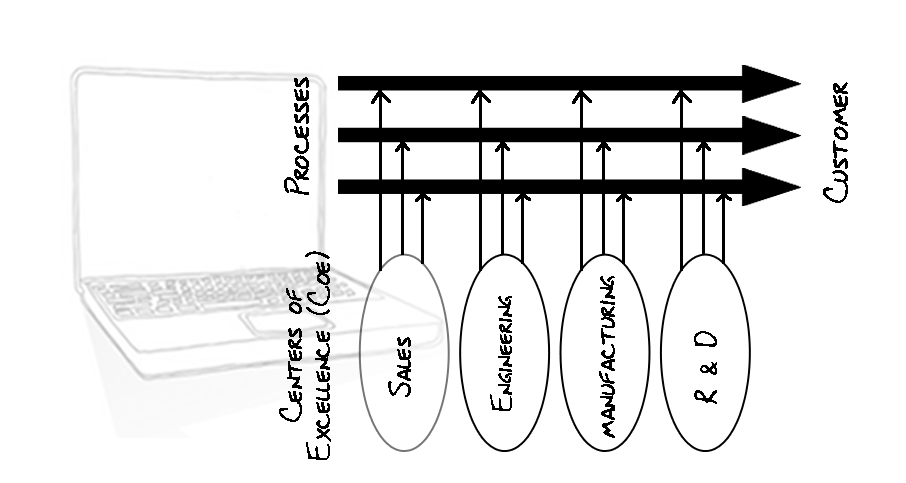 This is evident especially following the financial crisis of 2008. The highly turbulent and dynamic environment, in which companies operate, involves the continuous change in the occurrence and level of relevance of random phenomena. Risks previously considered as purely operational are now recognized as strategic factors. The growing attention paid to corporate reputation, considered today one of the main components of the value of each company, is an excellent example. The crisis has also contributed to spreading awareness among companies of how even apparently insignificant risks can cause serious damages, if not managed properly. It finally allowed to recognize that the business continuity of a company is deeply connected to its ability to take appropriate– in extent and kind – risks, to generate an adequate return.
Next article will be dedicated to evolution up to the present day.
This series of articles is the fruit of collaboration between Antonella Lanati, Valore Qualità, e Alberto Bettanti, professor of management engineering at Università degli Studi di Genova and Pavia, and owner of Proxima, an independent management consulting company.